AN OASIS OF PEACE AND SERENITY…..GET AWAY FROM IT ALL!
An oasis of peace and serenity with 8 meticulously maintained cabins and lodge suites on 122 acres.  Escape to the majestic beauty and tranquility of mountains and water at Valley Springs Lodging.  Fish in our lake, ponds and rippling creeks or picnic by our tranquil waterfall.  All rentals are fully furnished and include linens and towels.  
Valley Springs is perfect for Romantic Getaways, Family Vacations, Family Reunions, Retreats, Corporate Events and Club Meetings.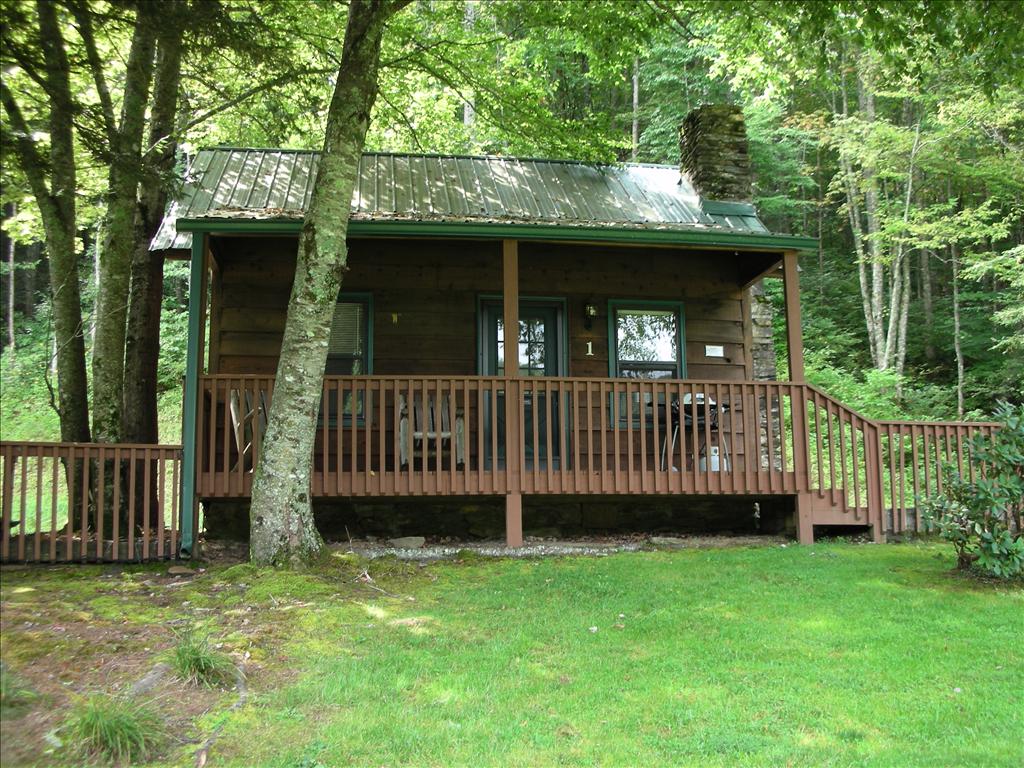 1-Owl Cottage
 Rabun Gap, GA, 
From $85/night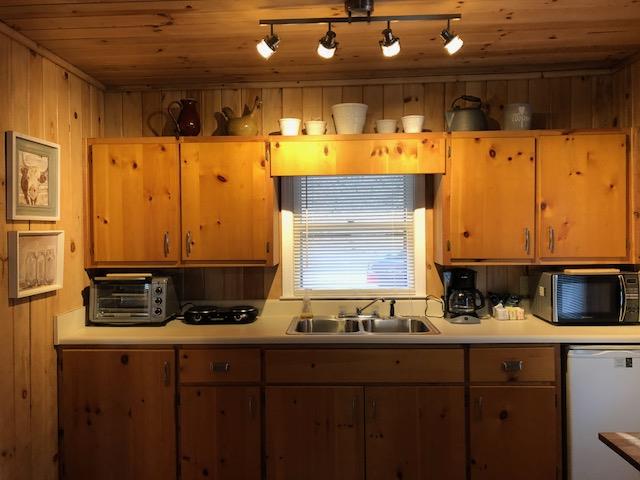 2-Tree Top Haven
 Rabun Gap, GA, 
From $85/night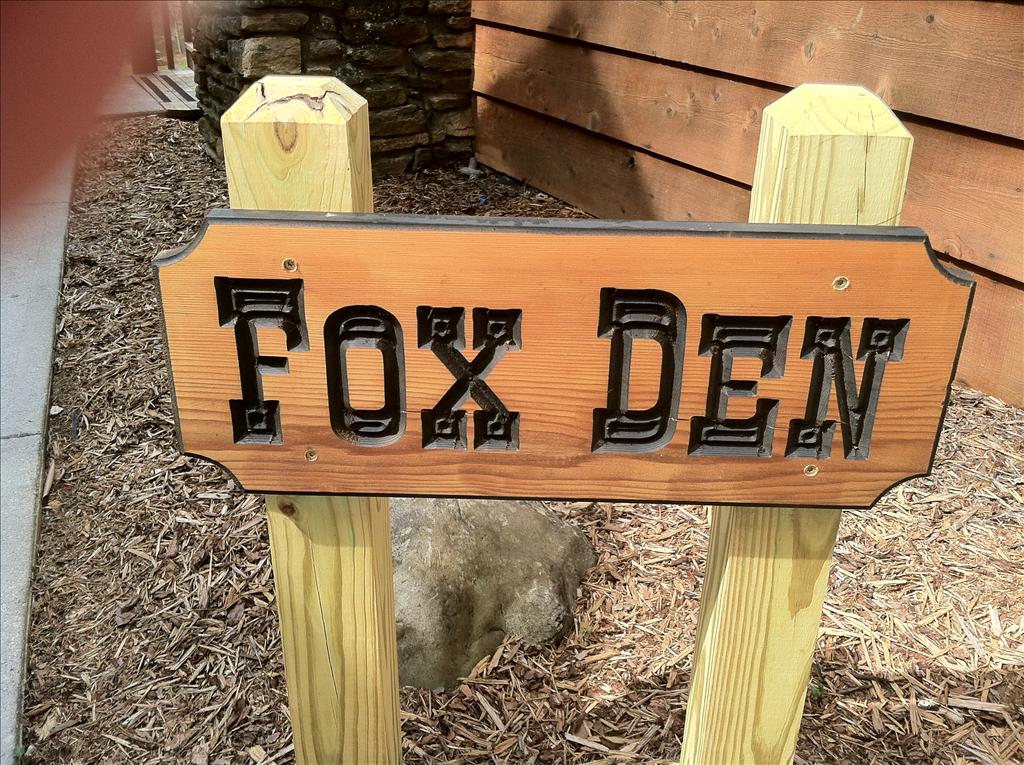 3-Fox Den PET FRIENDLY
 Rabun Gap, GA, 
From $85/night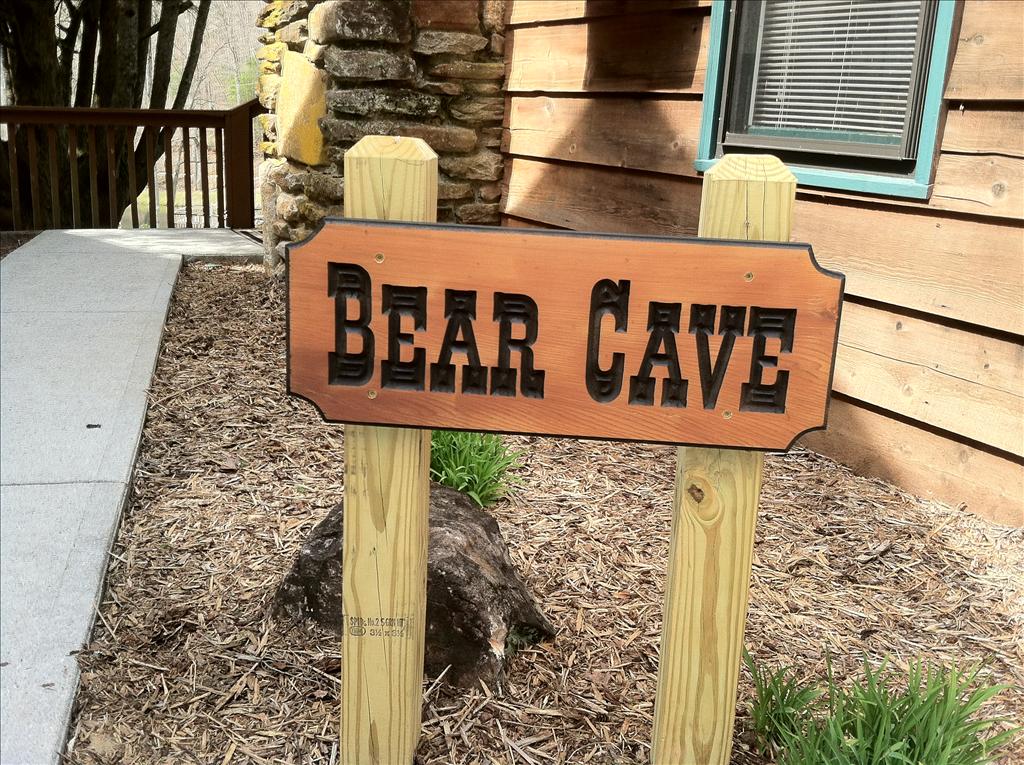 4-Bear Cave
 Rabun Gap, GA, 
From $90/night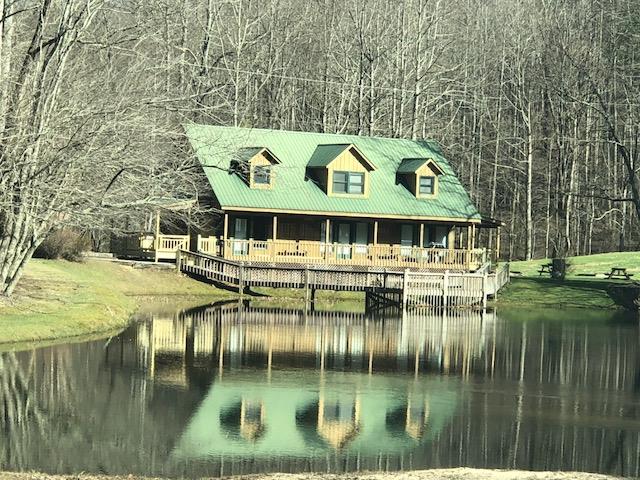 5-Lakeside Haven
 Rabun Gap, GA, 
From $90/night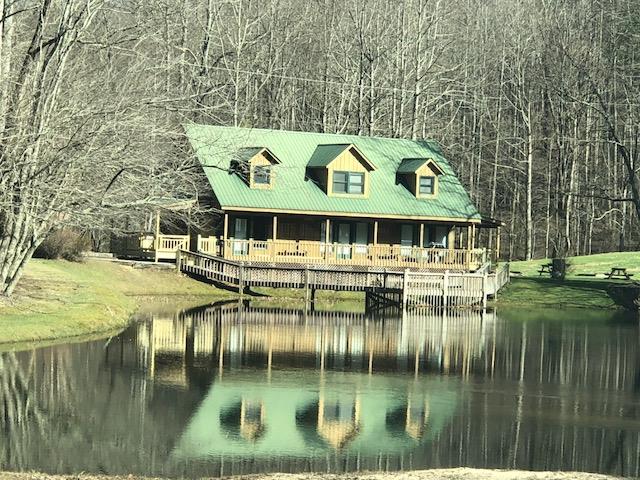 6-Mountain View PET FRIENDLY
 Rabun Gap, GA, 
From $90/night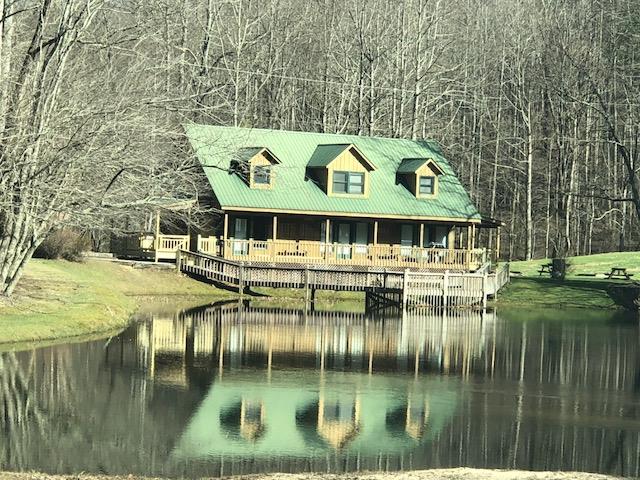 7-Fisherman's Cove
 Rabun Gap, GA, 
From $90/night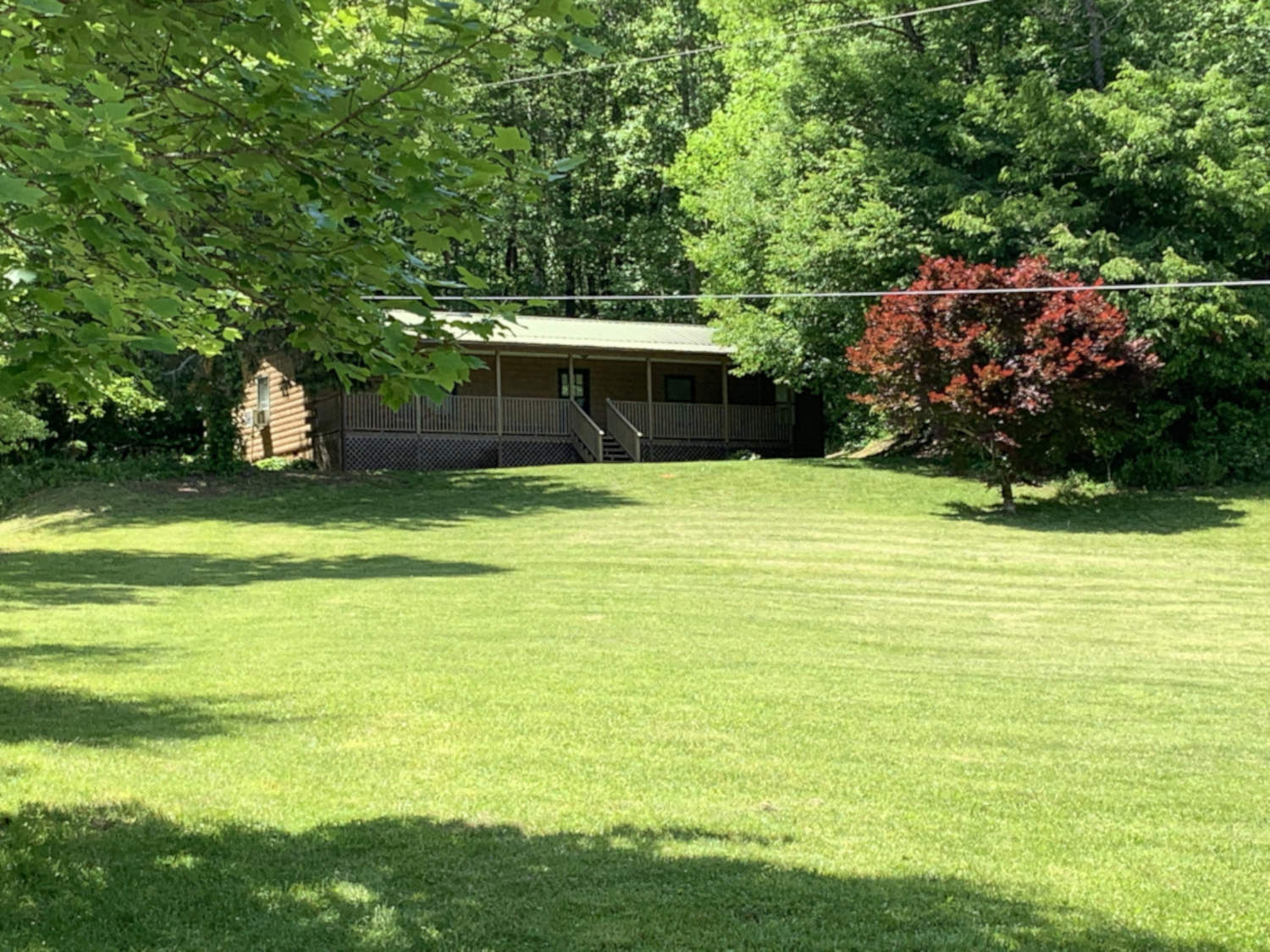 8-The Overlook
 Rabun Gap, GA, 
From $125/night